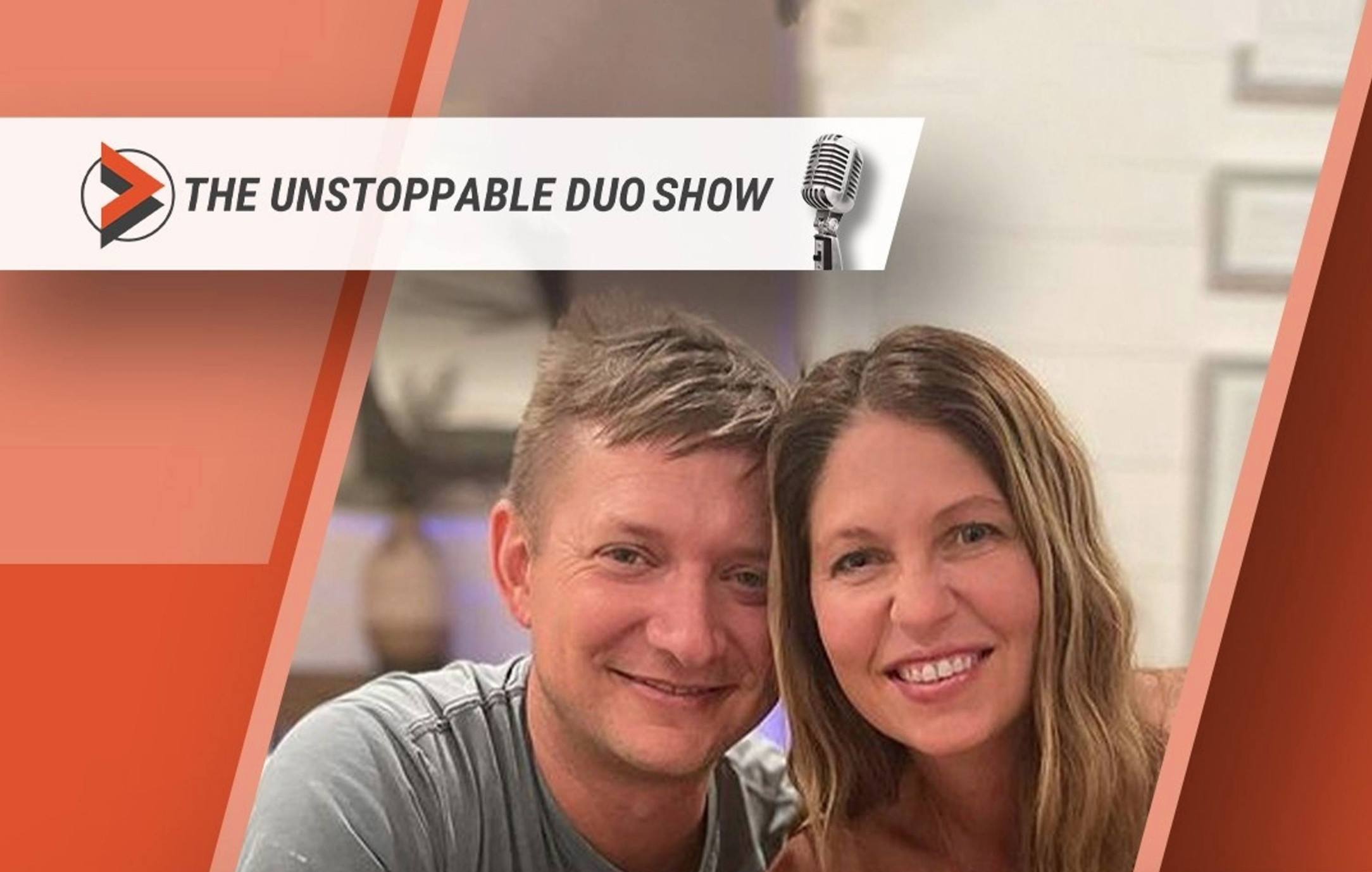 February 7, 2022 • General
Tune in to this hilarious, authentic and very vulnerable conversation, with Seacoast Church Executive Pastor Josh Walters and Katie Walters CEO of Francis and Benedict.  
One of the biggest threats to a marriage today is not sexual infidelity but an emotional affair.
An emotional affair generally starts innocently when a person invests significant emotional energy and time in a close friendship outside of their marriage. It's possible for this friendship to form an emotional bond that ultimately threatens and hurts the person's intimacy with their spouse. For many, the most hurtful and painful consequence of a partner's emotional cheating is the sense of being deceived, betrayed, and lied to.
Katie and Josh walk us through the emotional affair they experienced, how it started, what the signs were, how long it took and what they did to move beyond it.
Their story is a true testament to the Walter's faithfulness and how God's supernatural love and power makes all things new!
You will also hear and laugh about…
– How Josh invited himself onto a girls mission trip so that he could spend time with Katie.
– How Josh thought it was there 20th anniversary this year.
– How they both found out, at the same time, that they both wanted the exact same number children (hint: large family).
Happy listening, we love you!
Rebecca and Tim
All Articles