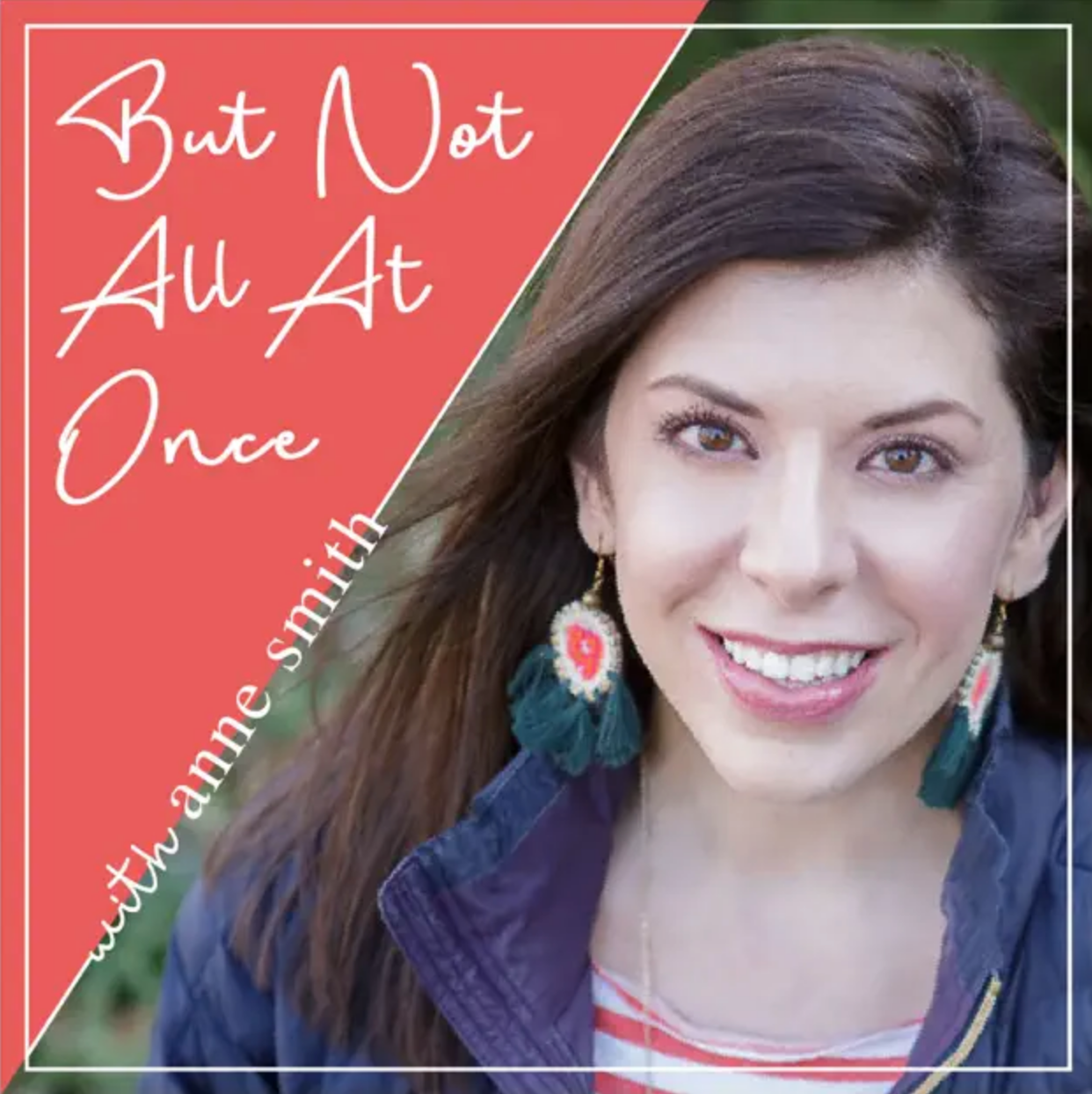 November 19, 2020 • General
Katie Walters is why this podcast started. Not the literal reason, but the embodiment of it – a woman you'd see across a party or in your social media feed and think, "That woman has it all together." She'd want you to know there's far more than meets the eye.
Katie is a stylish, joyful mother, due with her seventh any day now, and smitten wife to her pastor husband. She is CEO of a thriving missional fashion line, an encouraging social media presence, and somehow finds time to co-author a book about marriage with her husband, Josh.
That book in process, though? It documents the lessons gleaned from a marital crisis more than a decade ago. At the time, Katie had given her heart away and doubted she could ever view her husband as more than a roommate. Thirteen years later, their marriage is living proof that there's always more than meets the eye.
Katie embraces her gifts as a mother and lets the women around her help fill in the gaps. She pursues social justice and racial equality through her partnership with Togolese community leaders, Francis and Benedict, after whom she named the business that provides them with resources.
She speaks candidly about counting the seasons we have with our children, and watching them become even better than their parents are in many ways. You'll love Katie's perspective on what to share on social media and how to find a balance between authenticity and "bleeding out."
Learn more about Francis + Benedict at @francisandbenedict or francisandbenedict.com. You can connect with Katie at @katiewalters on Instagram.
This week's conversation is sponsored by Christy Hollywood Photography. Find examples of Christy Hollywood-Lynn's incredible work at @christyhollywoodphotography on Instagram or christyhollywoodphotography.com. Whether you need social media content, branding photography, or family and lifestyle portraits, her portfolio speaks for itself.
As always, you can find me at @butnotallatonce; I'd love to hear your thoughts! Take care, y'all, and I'll speak to you next week. xoxo
All Articles